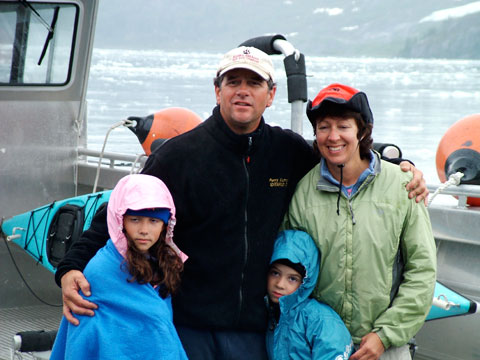 Original owners since 1981, Prince William Sound Kayak Center has the experience you can rely on to bring together all of the elements of a successful and pleasurable paddling experience.
Enjoy a day or a week kayaking in the beautiful waters out of Whittier, Alaska, the gateway to Prince William Sound where all ages can enjoy kayaking along Alaska's shores!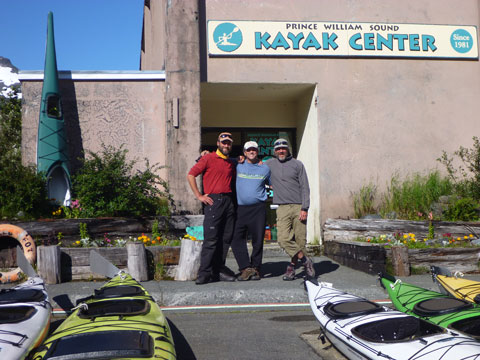 When you arrive in Whittier, we'll greet you at the boathouse where we'll adjust the foot braces in your kayak and give you brief instruction on equipment and self-rescue. Then after we file a float plan, you're on your way to a true paddle experience.
When you return, we're here to meet you and hear all about your trip.